Based in South London offering a complete garden design
Founded by Michael Quigley, MK Landscapes is based in South London and offers a complete garden design and installation service to Kent, London and the South East.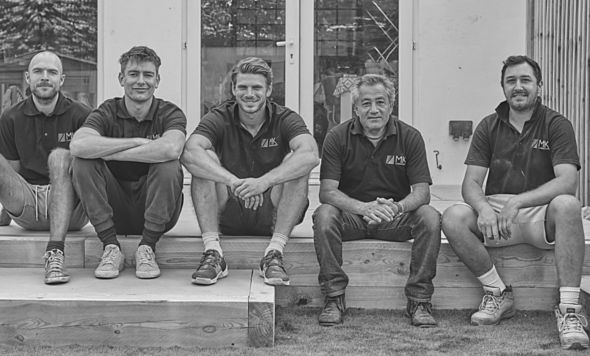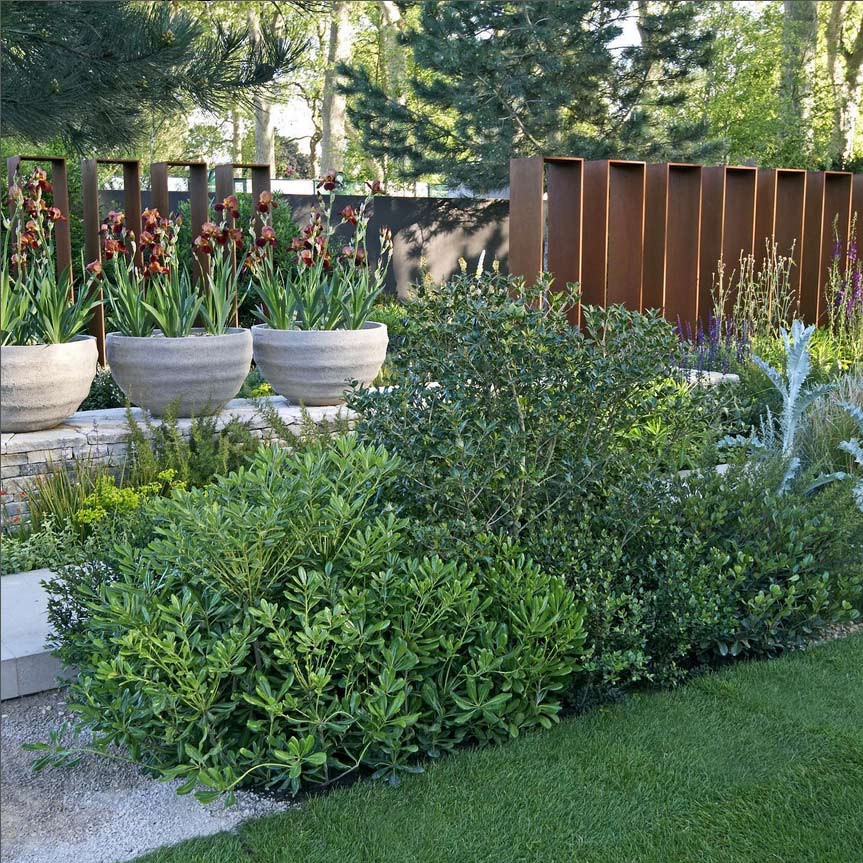 With more than 15 years of experience, Michael and his team have built a reputation for designing, creating and installing some of the highest quality gardens in the area. We pride ourselves on our quality of work and dedication to each project. We are a polite, passionate and reliable company that always go above and beyond to deliver your desired garden.
MK Landscapes offer unrivalled customer service, catering to each client and their budget. We treat each project with great care and attention to detail. Our projects are unique, thoroughly designed and planned to your specific needs, enabling us to create the perfect garden for you.
The in house design team cater to the most contemporary and traditional builds and will ensure you can envisage your dream garden before installation begins. Follow us on Instagram for daily updates on our current projects.
We aim to provide a straightforward process from the initial meeting through to project completion. We believe in communicating with our clients regularly to make you feel confident in our ability to provide you with your dream garden.
Why Choose MK Landscapes?
When it comes to luxury landscaping, there are several reasons why clients turn to us: