Stunning planting and turfing in Bromley & Chislehurst
Planting and Turfing in Bromley & Chislehurst and across the Kent
Looking for stunning planting and turfing in Bromley or Chislehurst? We offer a complete planting service that we design to your specific needs. If you require a low maintenance scheme or you want to create a green floral landscape, we can advise you on what will work for your garden. Our turf is always freshly cut and of the highest quality and we only ever lay on our graded topsoil from our trusted suppliers.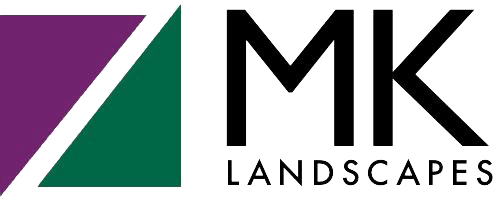 Is your garden in need of our specialist design work? By getting in touch, we can talk through your visions and requirements and create a bespoke design for your outdoor space. Give us a call on
07477 798962
, send us an email at
info@mk-landscapes.com
or fill out our contact form.
Find out what our clients say
We provide garden design services of impeccable standard, but don't just take our word for it. Our clients, past and present, have left honest reviews about the garden design services we have delivered.
Take a look through them to find out what you could expect from us.
Full planting schemes, Low maintenance schemes, Mature trees and hedges.
Natural turf (premium grade), Meadow seeding.
Why Choose MK Landscapes?
When it comes to planting and turfing in Bromley and Chislehurst, there are several reasons why clients turn to us: