Providing outdoor buildings for all requirements in Bromley and Chislehurst.
Since 2006, we have been delivering outdoor buildings to homeowners across Kent. Specialising in providing tailored external solutions, our team take a unique approach for every project. This allows us to provide the landscape solutions that you require and deserve. From an at-home gym to an outdoor kitchen, the opportunities your outdoor building could provide are endless, and the benefits are extensive. To explore the options awaiting your property with the addition of an outdoor building, call us on
07477 798962
.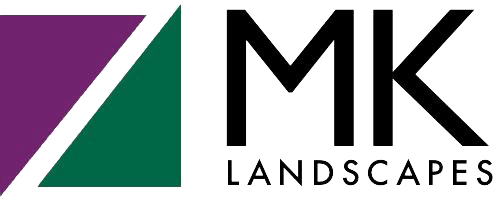 Are you looking to explore the potential that your garden holds? To find out about the quality outdoor buildings we could produce for you, give us a call on 07477 798962, send us an email at info@mk-landscapes.com, or fill out our contact form.
Find out what our clients say
With our combination of expertise and precision, we are confident that the outdoor buildings we provide will be of the highest quality. Don't just take our word for it, take a look through our reviews to find out what our clients have to say about our services and products.
Endless opportunities for your garden room
Incorporating extra living space in the form of an outdoor building can bring benefits for your work, fitness, and social activities. The options that evolve from this decision are endless, letting you make the most of your garden.
We understand that introducing a new living space to the grounds of your property will require trust. To provide each of our clients with extended peace of mind once the design and construction phases are complete, we partner each outdoor building with a five-year warranty. This is just one of the ways we demonstrate the confidence we hold in our services.
Why choose MK Landscapes for your outdoor building?
We are proud of the number of clients who have chosen us for a high-quality outdoor building solution. Take a look through a selection of the reasons that make us the right choice for your property.