Smart garden fencing in Bromley & Chislehurst
Garden Fencing in Bromley & Chislehurst and across the Kent area
As a landscape garden contractor, MK Landscapes can supply and install a diverse range of garden and domestic fencing solutions to suit all budgets; from a single fence panel to entirely securing the border of your property. As well as the more common panel fencing, close board fencing and lap panel fencing, we also work with our clients to help them with bespoke fencing.
The MK team specialise in custom-built garden fencing, composite fencing and decorative trellis of any shape or size. We also install bespoke privacy screening more commonly known as 'hit and miss' or horizontal cladding. This is a beautiful contemporary finish that the team here at MK are experts at installing. We offer many varieties of fencing, these can all be installed with either treated timber or concrete posts.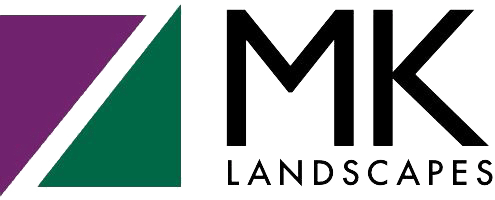 Is your garden in need of our specialist design work? By getting in touch, we can talk through your visions and requirements and create a bespoke design for your outdoor space. Give us a call on
07477 798962
, send us an email at
info@mk-landscapes.com
or fill out our contact form.
Find out what our clients say
We provide garden design services of impeccable standard, but don't just take our word for it. Our clients, past and present, have left honest reviews about the garden design services we have delivered.
Take a look through them to find out what you could expect from us.
Why Choose MK Landscapes?
There are several reasons why clients turn to us for garden fencing in Bromley and Chislehurst :